The Internet
Website desinged by: Lauchlan McBeth
Copyright © LMcBeth, all rights reserved, 2018
Welcome to my 9CSI Internet Website. This will be used for my Assessment on the Internet in term 2
Please click here to see our class website on the Internet
Here some of the Internet topics
User
Browser
ISP
LAN
Digital Device
Webpage
World Wide Web
---
User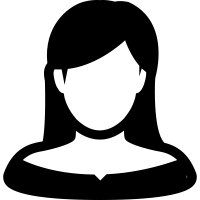 Users are the operates of the device. They can use accounts on the device and accounts on the internet.
The user can add or remove images, apps, music and users from the device.
---
Browser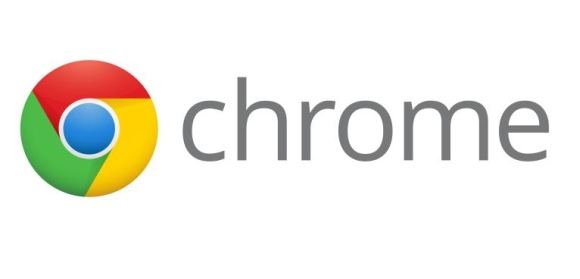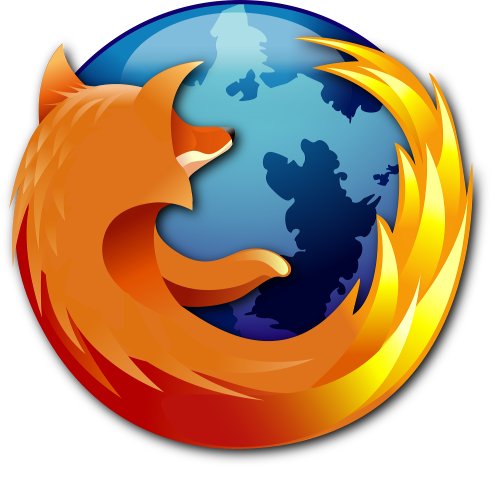 A browser is used to access web pages and the world wide web.
---
ISP

ISP stands for Internet Sevice Provider. It allows you to connect to the world wide web.
---
LAN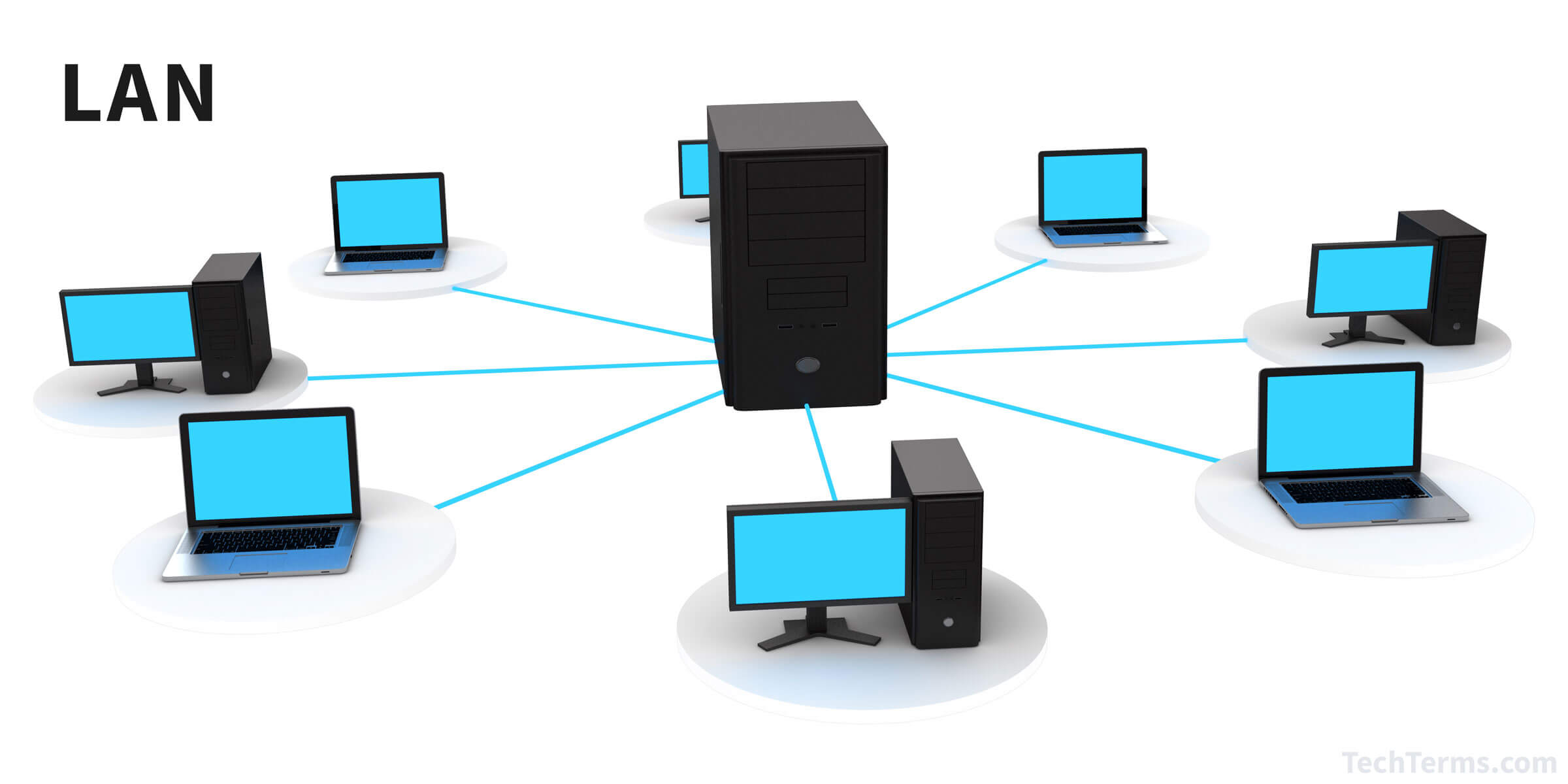 LAN or Local Area Network is a network that connects devices in a small area.
---
World Wide Web
The world wide web is made up of all of the web page that you can visit.
The World Wide Web consists of
And many more that can help with research and also entertain people.
---
Digital Device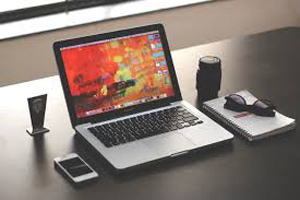 A digital divice can look loike many thing for example a laptop or smart phone. With these devices you can connect to the internet.
Some common ones you may see
Smart Phones
Laptops
Ipads/Tablets
And those are only a few that are seen commonly. There are also many different brands that make these devivices.
---
Web Page
Web pages are all over the internet with information, videos and images.
A web page is made with HTML and needs a web page to be connected to(e.g chrome, firefox).